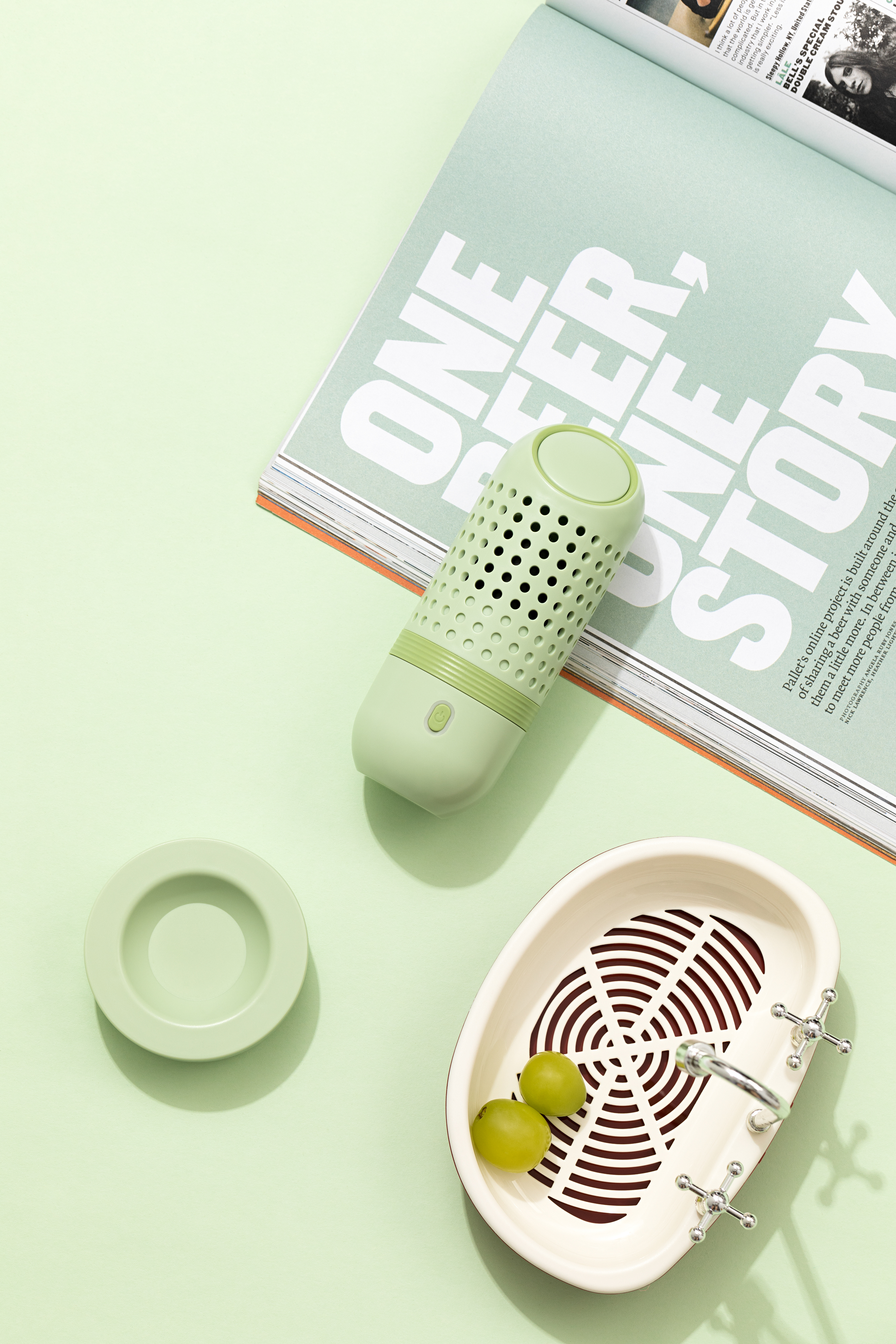 通常情况下,我们采用清水清洗蔬菜,水果,是无法彻底祛除农药残留,长期食用带有农药残留的食物,对身体危害巨大。
这款果蔬清洗机搭载超声波发射器,产生的羟基水离子净化食物,彻底祛除食物农药和脏污残留。同时具备超强的杀菌功能。
这个产品具备充电底座,充电非常方便,具备IPx7级防水设计,体积非常小巧,方便携带。
Usually, we use water to clean vegetables and fruits, which cannot remove pesticide residues completely . It is have great harm to the body with long-term consumption of food with pesticide residues.
This fruit and vegetable cleaner has an ultrasonic transmitter, It is produce hydroxy ions to purify food, Remove food pesticides and dirt residues thoroughly. At the same time with super function of sterilization .
This product has a charging base, which is very easy to charge, IPx7 waterproof design, small size, easy to carry.