International students will start school in another month. Many small partners who leave the country for the first time tend to bring more cash because of language barrier and unfamiliar with foreign life, so they will not have to deal with the bank immediately after landing.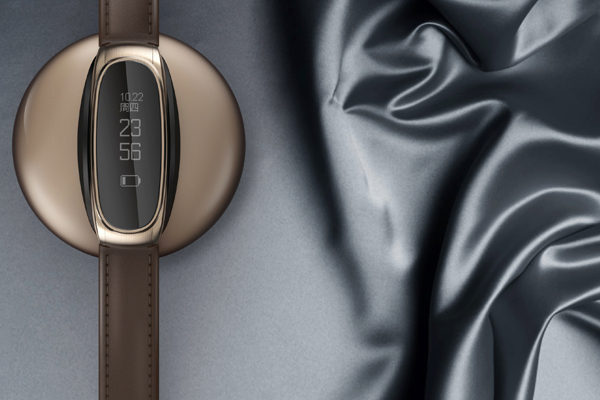 The ranking is evaluated according to different indicators in six key categories to show international students the best city destination. These categories include: university ranking, student composition, degree of expectation, employer activities, affordability and student evaluation. Among them, the student evaluation item has been added since 17 years, which reflects the evaluation level of international students on a city. Especially this year, this index has collected the opinions of 87,000 students, and to a certain extent, it also represents the best city in the eyes of students.
Qsbest studentcities the best student city in 2018 is london, the capital of the uk. Tokyo and Melbourne were second and third respectively. Five Canadian Cities on the List! The highest ranking is Montreal (6), followed by Toronto (11), Vancouver (16), Ottawa (45) and Quebec (115). Montreal is a French-speaking city in an English-speaking country, where students can feel rich and diverse cultures. Famous universities include McGill University, Montreal University and Concordia University.
This time there are 7 cities in China, including 4 in mainland China, namely Beijing (32), Shanghai (33), Nanjing (99) and Wuhan (105). Taiwan has two cities, Taipei (17), Hsinchu (68) and Hong Kong (14). The city with the highest ranking
For a long time, Canada has been one of the most popular destination countries for Chinese students because of its high quality of education, flexible and rich choice of studying abroad, and high cost-effective learning and living costs. Data from Canada's Immigration Bureau show that from 2009 to 2018, in Canada
High-quality education, good environment and unique experience